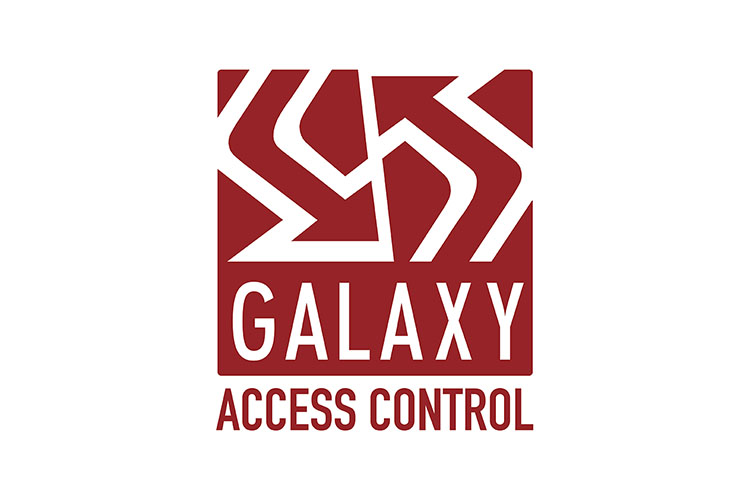 Here at Galaxy Access Control, we design and manufacture all of our products—software and hardware—and are represented globally by over 450 integrators who have been through extensive training to ensure that they can support you for all of your access control needs.
We have applications for cloud, mobile applications, on-premises, IP Intercom, and many other options that can be tailored to your specific needs and challenges.
Our tech support is available 24/7/365, and when you speak to someone on our support team there's a good chance that you're talking to an employee who helped design the system in your facility. We don't use call-centers that are answering questions off a script—you will speak to someone who has extensive knowledge about your system and will get you the answers you are looking for.
Here at Galaxy, we're not looking to sell you a product—we want to become your partner.
So if you see something you like or if you have any questions, please feel free to reach out to us. We'd love to hear from you!