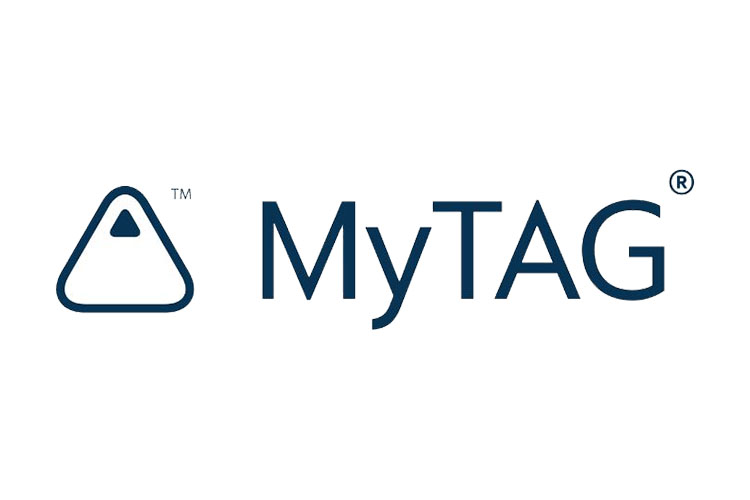 MyTAG is an innovation partner which specialises in technology solutions. Our flexible, cloud based system platform is capable of providing solutions within any processes where management oversight or service delivery needs to be evidenced, recorded, escalated or rectified. MyTAG's exception based approach also ensures that any non-conformances to equipment/process audits and compliance routines are escalated to process owners.
MyTAG is being used for:
– Proof of Presence and Proof of Service – Proof of Compliance
– Portable Asset/ Key Tracking
– Asset Management
– Access Control
– Lone Worker
– Contractor Management
– Postroom Management
– Air Quality Monitoring
– NFC & UHF Solutions

MyTAG's unique platform combines Near Field Communications (NFC), Geo-Positioning (GPRS) and Trusted Proof of Presence technologies to meet a multitude of client needs in sectors ranging from property management, facilities management and security, to healthcare and education. Straightforward and low cost to install, the technology saves time and money, replacing outdated processes with trusted and secure cloud based solutions.