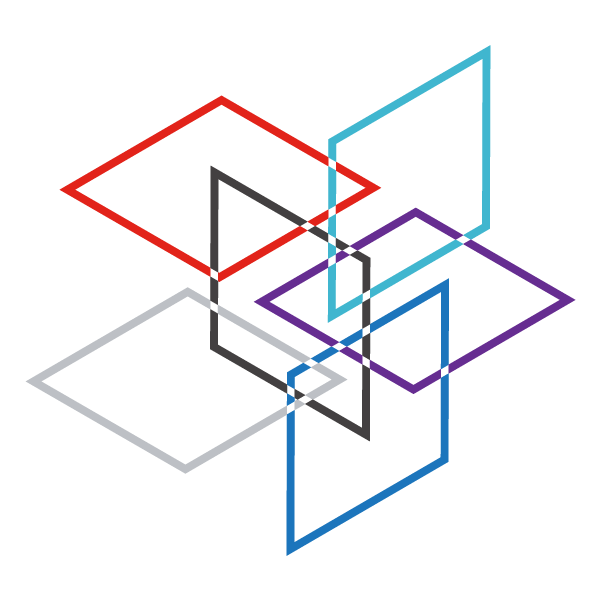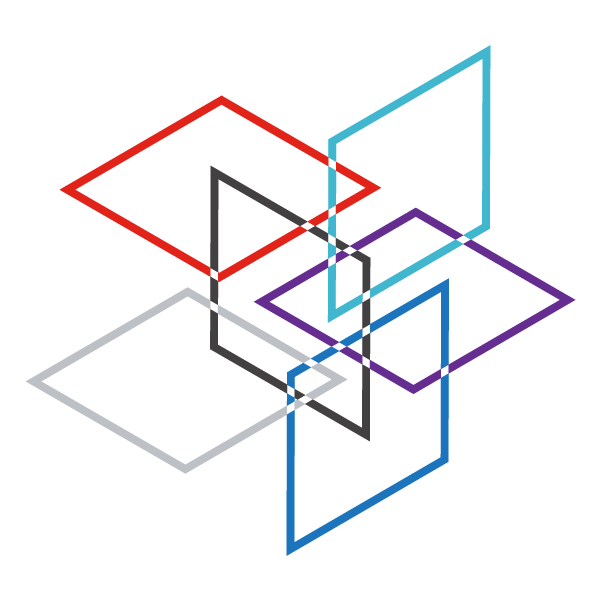 HWPco Announces Redefined Rep Firm Model; Launches New Professional Services Organization To Better Serve Industry
 Leading GA-based manufacturer's rep firm helps customers experience technology in context with the unveiling of its expanded core services portfolio.
Duluth, GA – June 9, 2020, HWPco, a Professional Services Organization (PSO) with a strong focus on its existing sales as a service platform, today announced that the company has launched a redefined "Rep" model which offers a new suite of technology services.  HWPco has unveiled six additional core service platforms to enhance its existing rep firm sales service, now called coreREP, which has been the driving force behind the company's success over the past 50 years.  With a vision of helping customers be the heroes of their own stories, HWPco created this powerful ecosystem to help its manufacturers, resellers, and consultant partners achieve their goals.
HWPco is changing the game with the revamping of its rep firm sales-only model to a PSO with the addition of its Core Service Platforms that includes marketing, logistics, software, events, training, and technical services. HWPco has set the stage for its customers' success well into the future. "Our customers' success is our success and we would not be celebrating our 50th anniversary in business without their trust and loyalty in our company over the years," states Marcus Myers, Principal/Director of Operations at HWPco. "We are thrilled to be able to launch this revised PSO model and come out of this global health pandemic even stronger and better than before on behalf of our valued partners," states Myers.
Now more than ever, companies must work smarter and be able to rely on one trusted source for all their technology needs. HWPco now offers a full range of services that includes the following Core Service Platforms: coreMEDIA, coreU, coreTEK, coreWARE, coreHTL, coreX, and coreREP. The creative agency services provided under the coreMEDIA umbrella helps customers create relevant content for social media postings, videos, and other marketing initiatives. In addition, companies can now have technology training at their fingertips and even create their own training events with the coreU platform. For "technical services on demand" the coreTEK platform provides programming, implementation, and testing assistance for customers. For software support and help with licensing, the coreWARE platform, better known as the remote software concierge, is ready to help customers navigate the ever-changing software landscape. For those in need of logistics support, coreHTL offers customized project planning, execution, and delivery to ensure proper overall management of their product. HWPco's coreX platform allows customers to experience technology in the real world as well as develop and execute their own events. Lastly, the existing coreREP platform continues to offer sales as a service for its manufacturers' products and solutions.
With the launch of this robust technology services platform, HWPco will bring a new level of service to the industry. The company has invested heavily in the necessary internal resources to help drive this new PSO model to new heights and pave the way to experiencing technology in context. For further information on HWPco, visit www.hwpco.com or send an email to services@hwpco.com.
About HWPco
HWPco was founded in 1970 by Henry W. Phillips as a Manufacturer's Representative for electronic products & solutions.  Over the years, the company has held true to its mission of being the most trusted and valuable relationship in the industry and is proud to celebrate its 50th anniversary in business. Under new leadership in 2015, the company has more than doubled in size and has evolved into the nation's leading Professional Services Organization (PSO) with a strong focus on its coreREP sales as a service platform. HWPco is committed to acting as a sales representative for its 25+ manufacturers across all divisions which includes Audio, Video, Lighting, Security, IT Networking, Technical Furniture, and Infrastructure.  The company continues to broaden its core services and help customers experience technology in context, while expanding the HWPco team to adapt to the ever-changing needs of the industry.  For further information, visit www.hwpco.com
Company Contact:
Marcus Myers
HWPco
Phone: 678-350-3552
marcus@hwpco.com
PR Contact: 
Monique Merhige, President
Infusion Direct Marketing Inc.
Phone: 772-236-0233
Email:  monique@infusiondirect.com