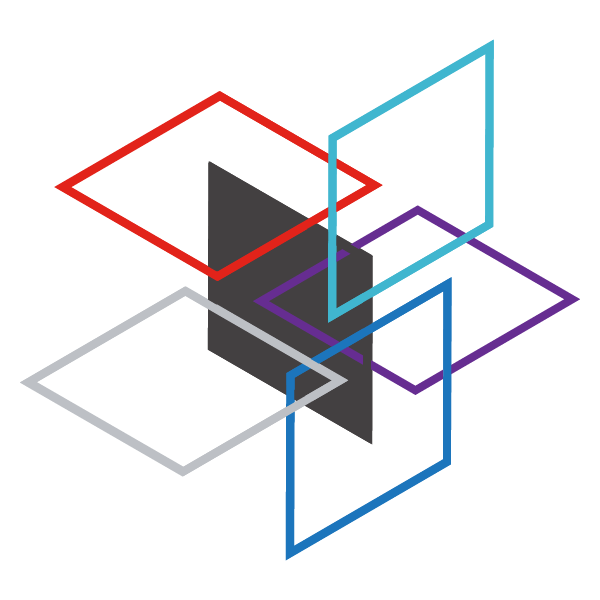 The Partner Solutions Group is the backbone of HWPco. They are connected to our Manufacturer partners with a direct line to support, order entry, tracking, admin, accounting, etc. It's been our pleasure to always make sure that a person answers the phone when you call 678-866-0511. Our dedication to taking immediate action on behalf of the customer is unmatched and we pride ourselves on consistent and valuable communication. We may not always have the answer you want to hear but if you need anything at all please don't hesitate to reach out to our PSG team members.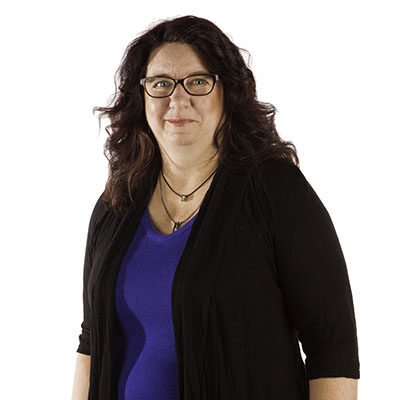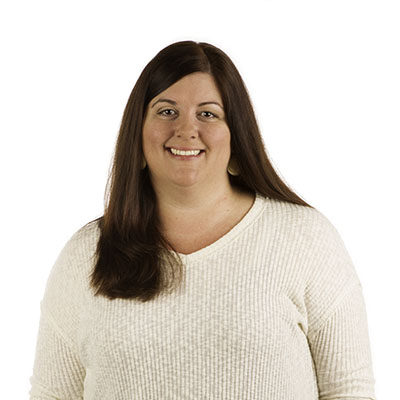 Reach out to the Partner Solutions Group
If you have any questions for our Partner Solutions Group please let us know.
HWPco - Partner Solutions Group Form