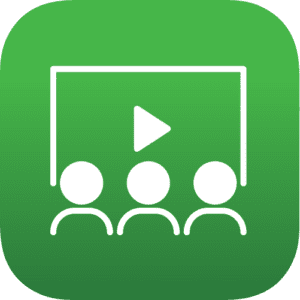 Access to the right training at the right time can be difficult. We consistently provide local and virtual opportunities to earn continuing education credits and certifications by bringing you the latest in industry training classes from our manufacturer partners as well as industry professionals. Follow us on social media and tune into our email newsletters to learn about upcoming class opportunities. To facilitate your own training, email your local representative or call us at 678-866-0511.
Planning and Execution of educational events, which include the following:

Venue booking
Catering booking
Registration and Check In system management
Social media content creation and promotion of event
Emailed invitations
Event marketing and attendance analytics

On-site technical assistance available
On-site event manager available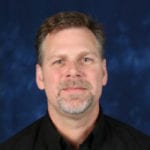 "HWPco has provided advanced training using their talented systems specialists and coreU has partnered with QSC to help deliver specialized Q-SYS training throughout the Southeast"
Director of Systems Sales, SE, QSC