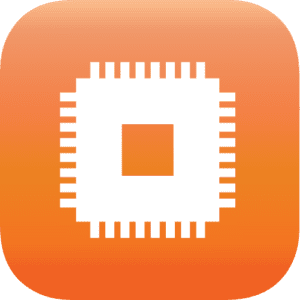 We believe that for you to be successful, HWP needs to be more than just a group of Sales Representatives. Our technical experts stand ready to help you with "OnCall / OnSite" support, design & programming, implementation assistance & training and final commissioning & testing. All you need to do is ask. Check out www.HWPco.com or call 678-866-0511 to schedule assistance.
Proactive Partner Services for Design and Engineering support, Programming, Onsite Implementation support, Commissioning and Training
Design and Engineering Support

Product Design Assistance
EASE Modeling and CAD Drawing

Programming

Control Programming
GUI and Scripting Programming

Onsite Implementation Support

Onsite Installation Oversite
Onsite "On the Job" Training
Product and Project Troubleshooting
RF Frequency Coordination

Product and Project Commissioning
End User Training
"HWPco and their coreTEK service offering has been a valued team resource for Waveguide and provided a service that has made our projects go from good to great."
Principal Director Atlanta Operations, Waveguide