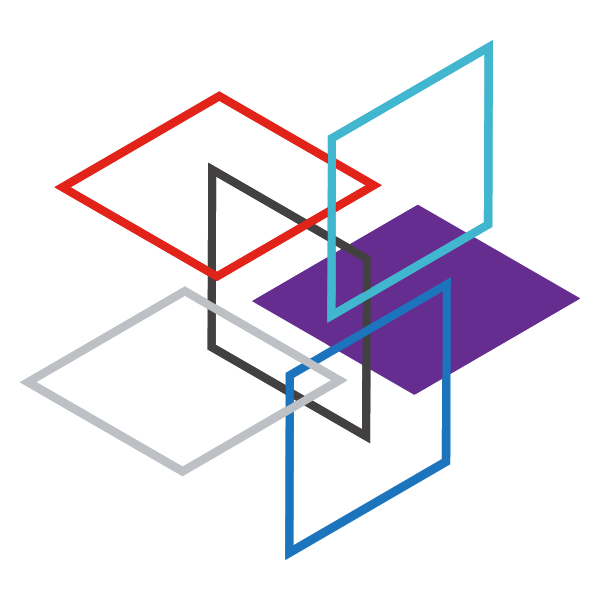 Core Service Platform Group
The Core Service Platform Group is our newest and most exciting announcement. This team of individuals expands our ability to represent our Manufacturer partners in our territory. It's been common for a "Rep Firm" to act as an extended sales team for the Manufacturer in their effort to bring quality products to the market. In much the same way the HWP Core Service Platform initiative is an extension of that same Manufacturer partner community in the areas of technical services, event coordination, training, software management, logistics and marketing. More importantly, we now offer those same services to you, the customer so that we can better serve you in your effort to serve the market. If you need assistance with any of the services we provide please don't hesitate to reach out to our CSP team members.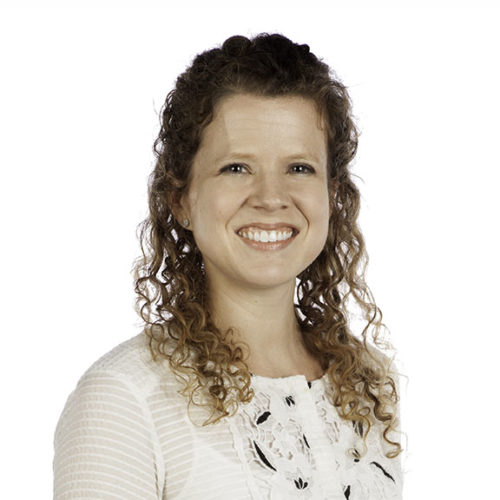 Reach out to the Core Service Platform Group
If you have any questions for our Core Service Platform Group please let us know.
HWPco - Core Service Platform Group Form