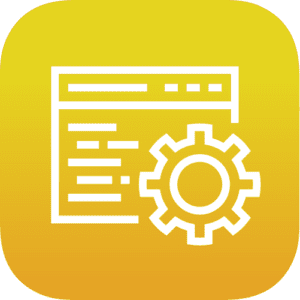 Software is the future. HWP is ready to provide sales support for your team through remote demonstrations as well as technical support and training for product-related software. Additionally, our coreWARE team provides assistance with software license management and renewal. Reach out to our Partner Solutions Group for software license assistance.
Software sales, management, integration, support and training
Remote Product Software Demos
Product Software Post-Sales Support
Product Software Tutorials
Product Software License Management and Renewal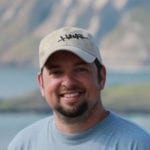 "HWPco organized and executed an awesome virtual demonstration. The software walk through of the Shure IMX Room solution was as close to a "Hands-On" experience as we could get."
Technical Support Provider, University of Memphis