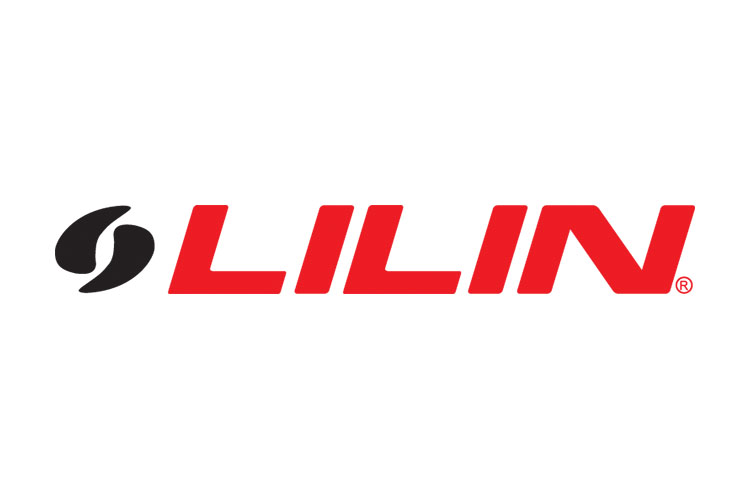 Merit LILIN USA Corporation is a US-based company founded in 1990 and is a subsidiary of Merit LILIN Ent Co., Ltd. based in New Taipei City, Taiwan. LILIN is a Global Manufacturer of IP, Analog surveillance cameras, recording devices, and software with over 40 years of experience. Throughout the years, the company has established and dedicated ourselves to carry on with Creativity, Progress, and Excellence.
Merit LILIN USA Corporation offers NDAA-Compliant solutions and the full support you need. Our Sales team, Technical Support Operations, and our Engineer teams are here in Los Angeles, California to assist you.
LILIN's NDAA-Compliant solution offers complete camera lines, cost-effective standalone NVR, powerful servers, and a video management system that empowers much-advanced functionality. Additionally, our customers can apply from an entry-level to more complex projects.
LILIN's vision is to become a total solution provider in the IP surveillance industry. In addition to reinforcing its leading position in Taiwan, LILIN will spare no effort in strengthening its international presence. We present practical and state-of-the-art network surveillance solutions to the global market.
With over 40 years of experience, LILIN has quickly grown to be among the worlds' leading manufacturer in the advanced IP video surveillance industry. LILIN is dedicated to the design, development, manufacture, and marketing of a broad range of networking surveillance solutions. LILIN is proud to have strong relationships with over 50 valued software and integration partners and is recognized as the first camera company to become ONVIF-conformant.
Merit Li-Lin USA Corporation, Sales, Technical support operations are in Arcadia, California in the Great Los Angeles area, and offers NDAA-Compliant solutions to meet the requirements for government entities in the US.